Welcome to International Week 2020-2021
Discover different food, locations, and cultures of countries around the world!
Directory
Spotify
Facebook Page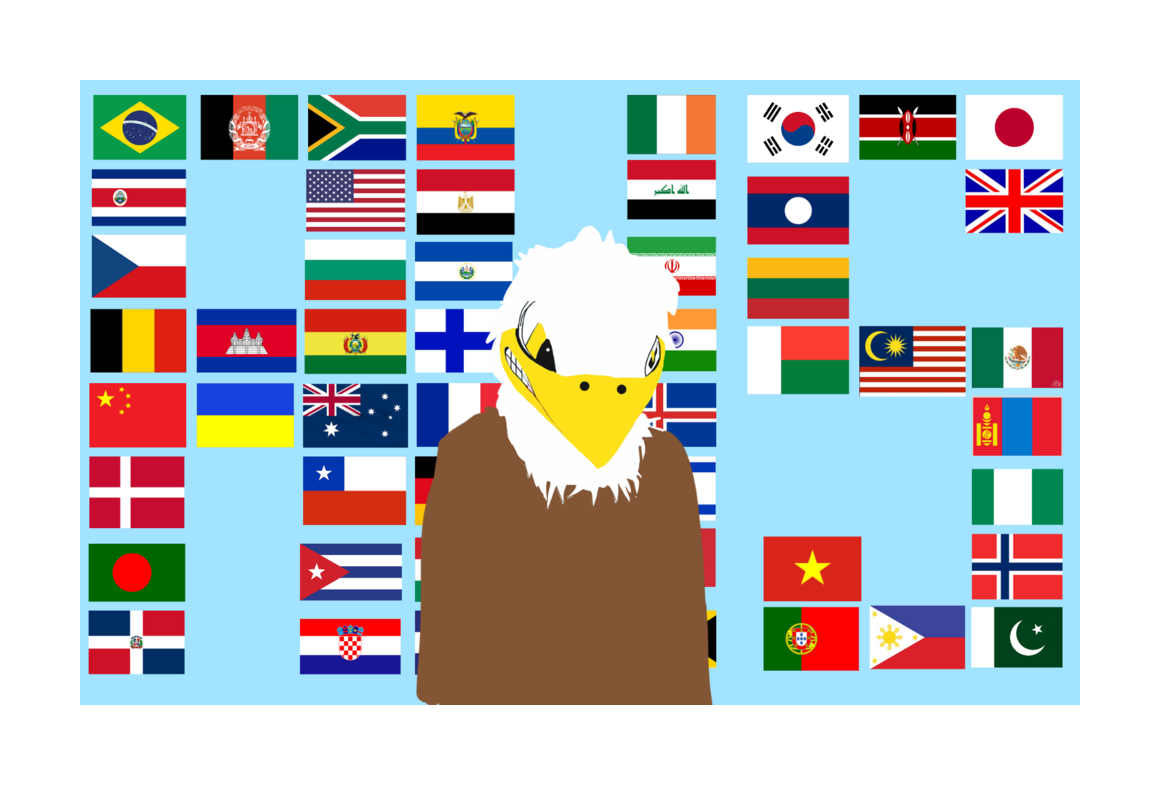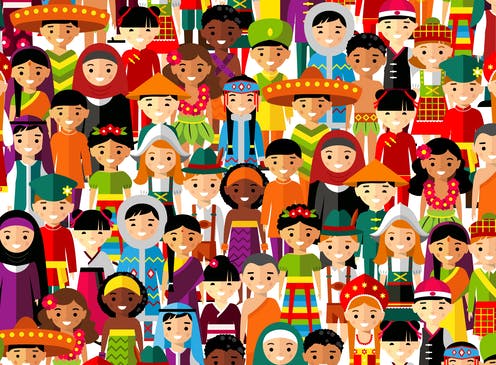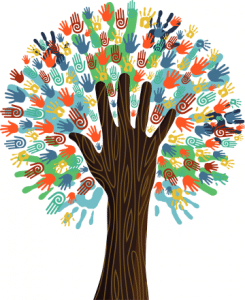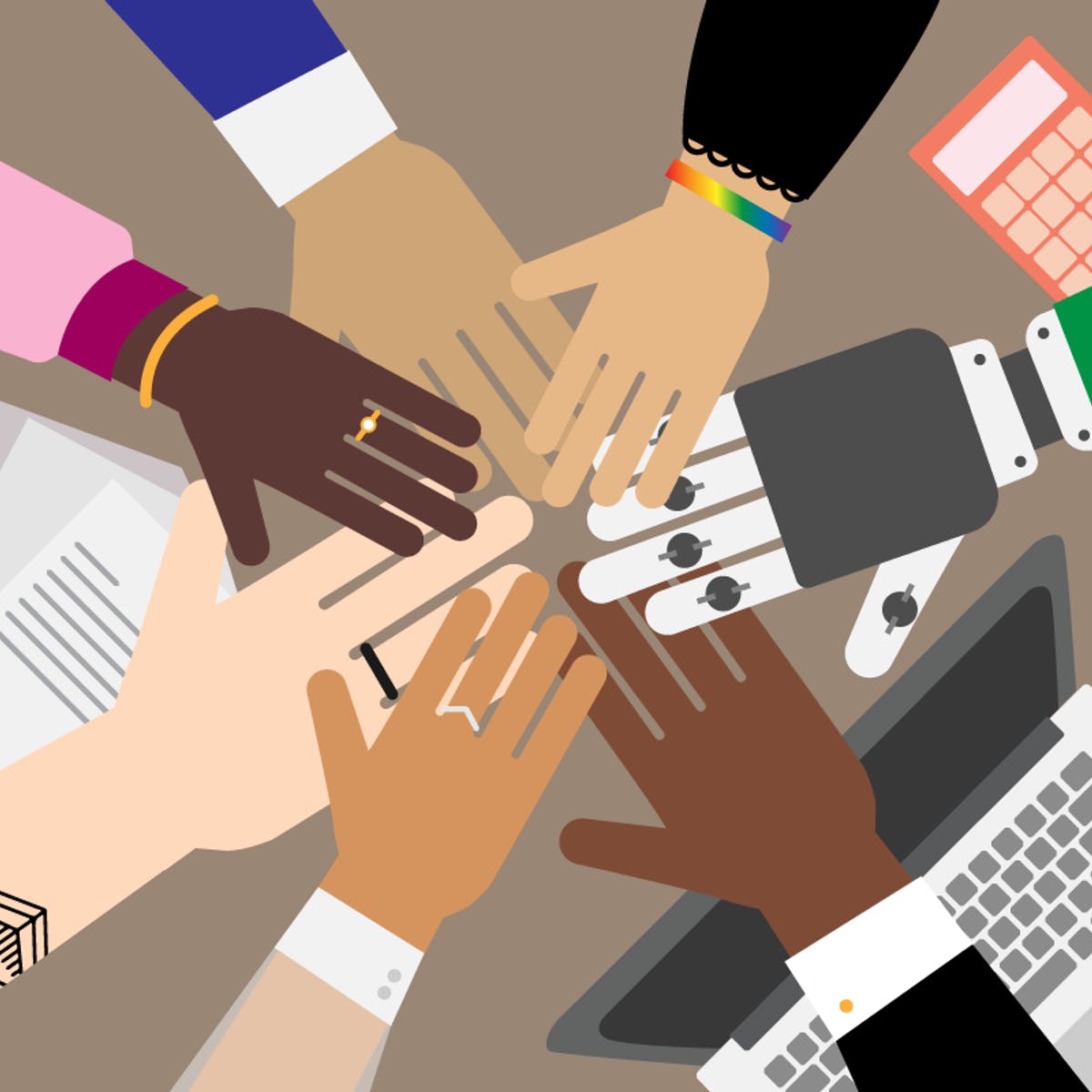 Click on a continent below to get started!
Thanks for joining us!
Check out the International Week trailer here or on the YouTube Channel! The Sightseeing and Food Videos along with Carnival Activities have been posted on country pages! Also, check out the Spotify Page for music from different countries, and dress up in your cultural clothes to post a picture of on the Facebook Page! Thanks for journeying around the world with us, this week! We hope you enjoyed and learned about different cultures!